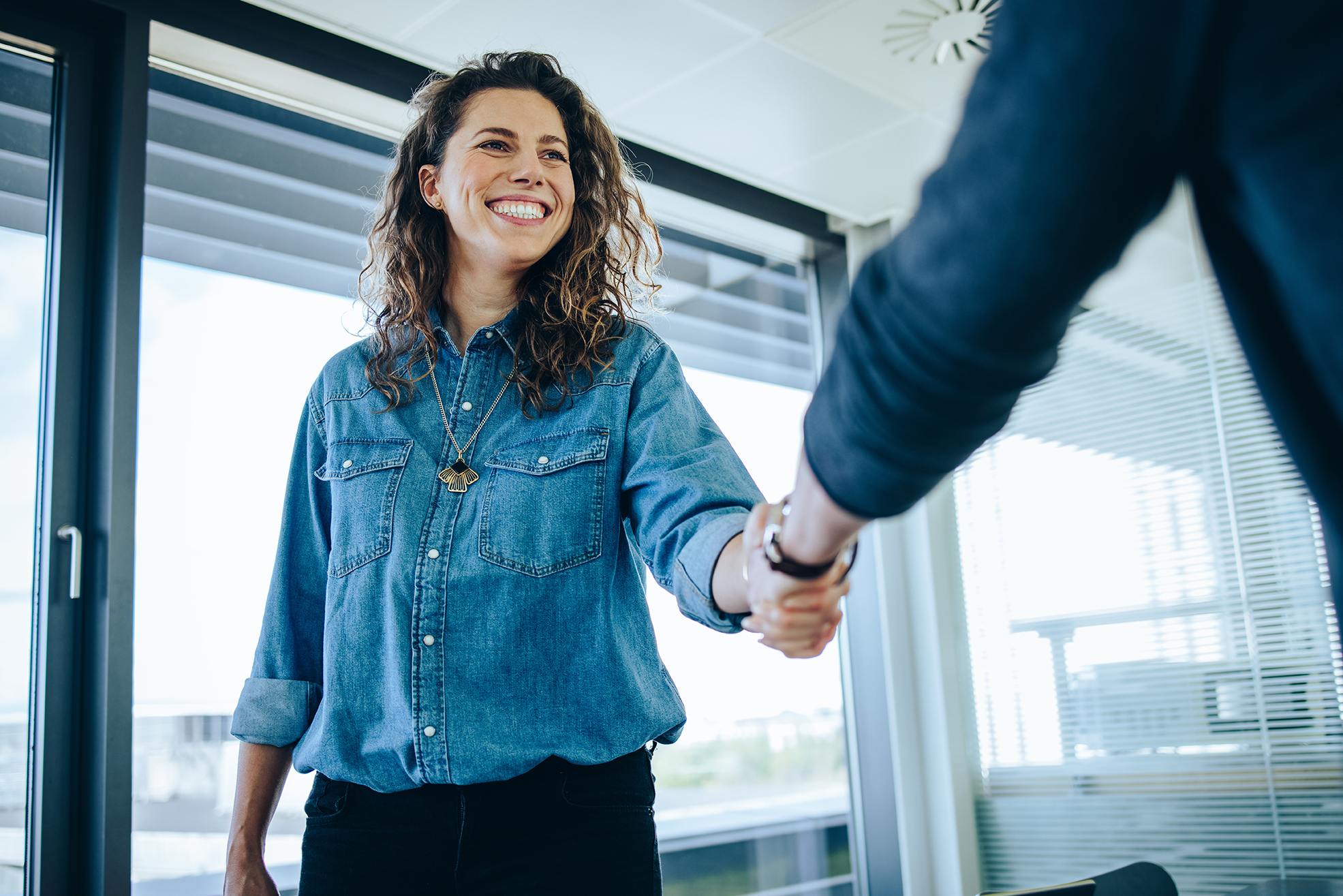 We Offer
Contract to Hire
The Spencer Group offers contract and contract-to-hire services for short or long-term projects at all levels: from coordinator to director. Whether it's covering a maternity leave, overflow work, short-term or long-term illnesses, or trying someone out – we can help fill the job quickly and with top talent in the areas of account service, creative, project management, digital, content and social media, media buying and planning and more.
We take care of the paperwork like payroll taxes, withholding, and paychecks for both the company and the contractor so you can focus on your business! New talent enters the contract market daily so check with us often to see who we're working with.
Working with a Recruiter
The first step for a successful hire through The Spencer Group is to set up a meeting where we can meet you, the hiring manager. We'll want to see the company in action first-hand, observe the culture and ask lots and lots of questions. This information helps give us a good idea of what you're looking for in the candidate you'll eventually hire. From there, we'll map out a plan to find the best candidate suited for your position.
With 19 years in the business of recruiting advertising/marketing professionals, we have a pretty good idea of where to find the best and the brightest. Consequently, we make every effort to personally interview each candidate to evaluate their experience and decide if they'd be a fit. Then we will present, on average, three to four candidates of whom we will work with you to set up all interviews.
We provide feedback and expertise on the securing of the preferred candidate such as: relocation, salary negotiation, offer, interview tips, start date, benefits and the ill-effects of accepting a counter-offer.