How to Begin the Process
The first step is getting in contact with us by emailing your resume as either a Word document or PDF – and if you're a creative, then send us your portfolio, too.
Second, we'll schedule a call to get to know each other. Sometimes we might meet over lunch or a cup of coffee. We'll talk about what kind of job you're looking for, and what kind of business environment would be ideal.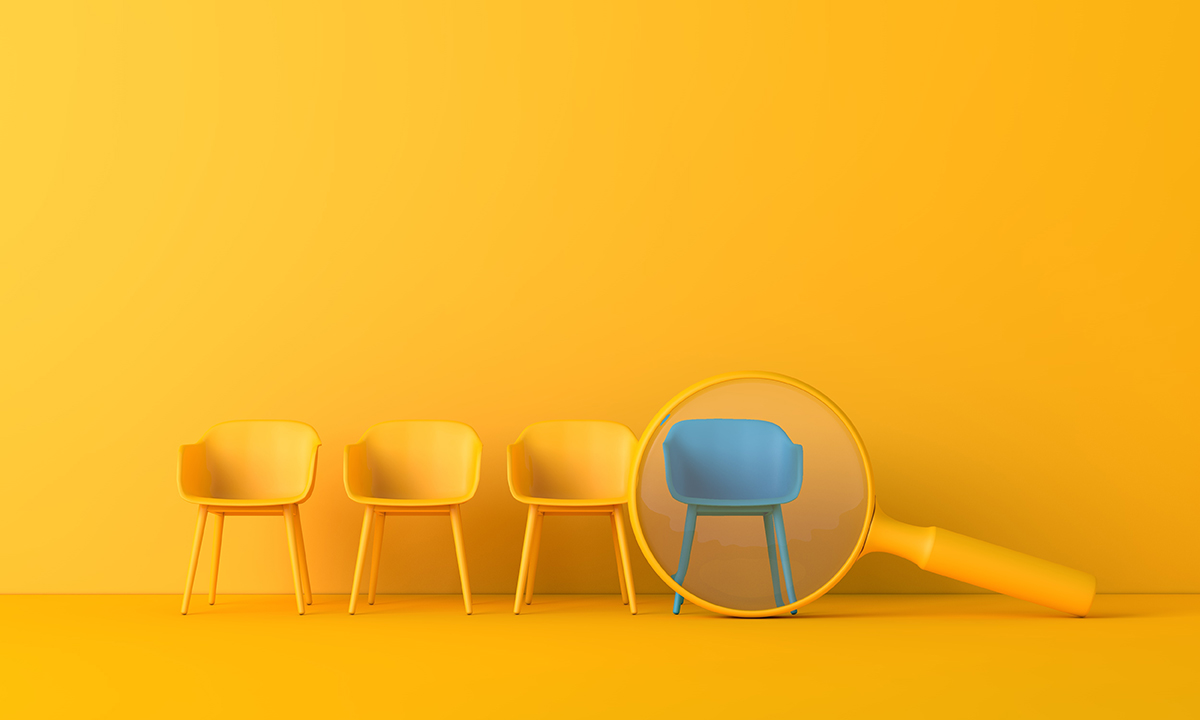 What happens when we find a potential fit for you?
When a position becomes available that sounds like a good fit, we'll be in touch to tell you about the job and the company it's at, plus answer any questions you have about things like benefits, corporate structure – or even the brand of coffee served.
If it sounds like a match to you, too, then we'll schedule an interview with the prospective company.
After that interview, we'll touch base again to relay feedback from the people doing the hiring about what they thought and how the interview went.
If an offer is extended, we'll help negotiate a salary if you need assistance. And don't worry; it's understood between your new employer and us that The Spencer Group's compensation for your placement won't affect those negotiations.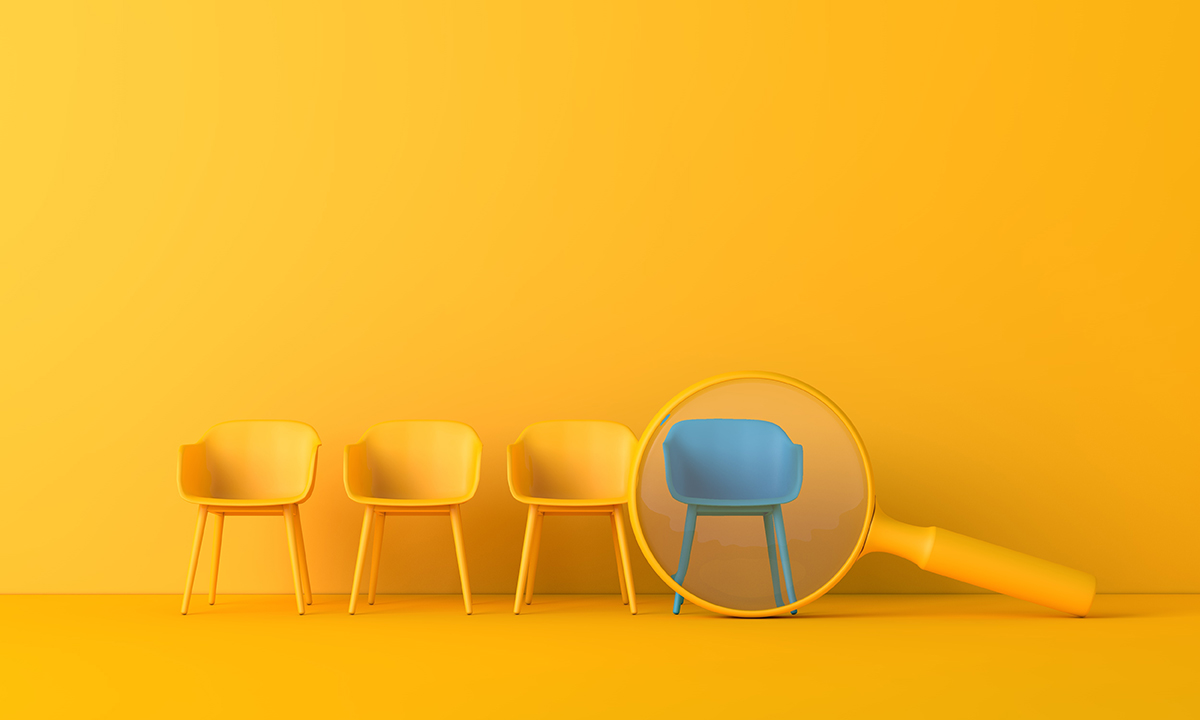 And now you're ready to show the world what you've got!